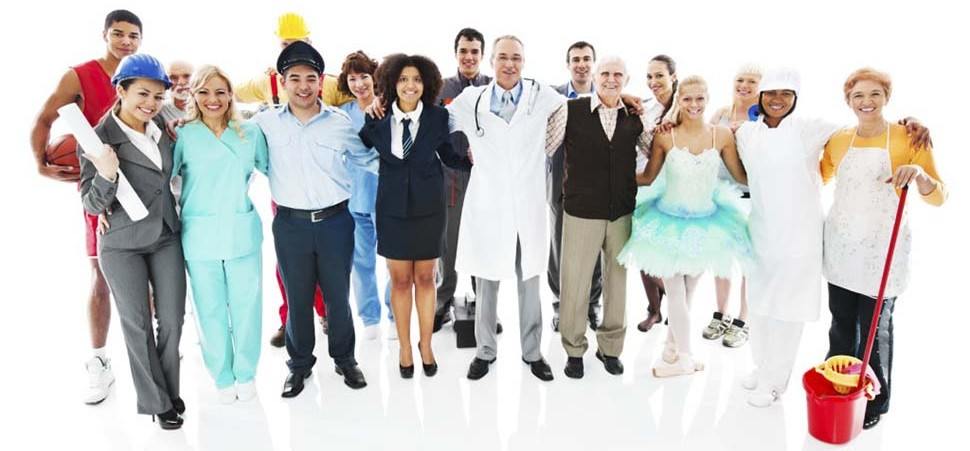 Everyone in this group will eventually need a Laundry/Dry Cleaner. 
Some may be thinking "Who can handle things like staff uniforms,
lab coats, scrubs, overalls, high vis gear and mops or aprons?"
Ritz Dry Cleaners can.   This is what we do.    This is what we are good at.
Ritz Dry Cleaners specializes in a range of niche commercial laundry services.
We offer customized service and delivery plans with a focus on our 'service promise' above all else
Our commitment is to:
Provide a prompt high quality and reliable service

Meet and exceed customer service expectations

Constantly explore ways to reduce our environmental impact

Run a safe and harmonious workplace
Our experienced team coupled with a new state of the art factory makes us stand out as the leading provider in our sector of the market.